>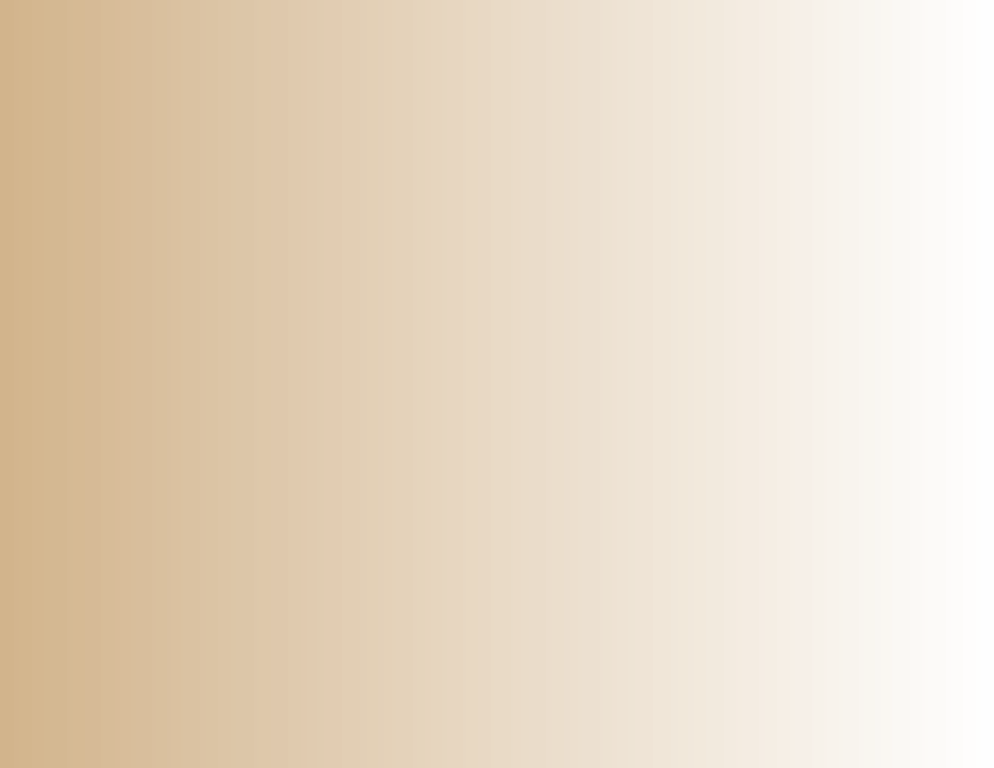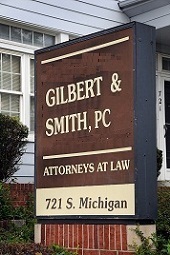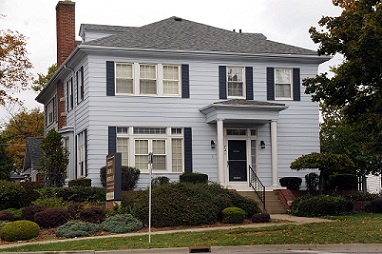 Bill received his Bachelors Degree from Michigan State University in 1970 and his Juris Doctor from Cooley Law School in 1976 with distinction. He is a member of the State Bar of Michigan, the Saginaw County Bar Association, and the State Bar of Florida. He is admitted to practice in all civil courts for the State of Michigan, the United States District Court for the Eastern District of Michigan, the United States 6th Circuit Court of Appeals, and the Supreme Court of the United States. Bill is a former Assistant Prosecuting Attorney for Saginaw County and Chief Assistant Prosecutor for Midland County. He has been a partner with the firm since 1987 and is currently the Vice-President. Areas of practice are primarily municipal law, business law, real estate, estate planning and general civil litigation. He currently serves as the chairman for the State Bar Grievance Panel. He is also on the Board of Directors for the Saginaw Township Soccer Association.
Lawrence Wm. Smith, Jr. (Bill)
Copyright 2011 Gilbert & Smith, P.C.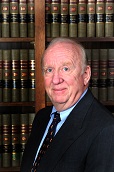 Gilbert & Smith, P.C.
721 S Michigan Ave
Saginaw, MI 48602
Phone: 989-790-2500
Fax: 989-790-2889